This site is dedicated to the magical couple that is Lucky and Elizabeth from the ABC Soap Opera General Hospital. Despite the fact that they have since been split, they share a special bond that has kept them close over the years. This is your guide to all things Lucky and Elizabeth. So take a look around and I hope you enjoy your stay. Soulmates always find a way in the end and I believe that Lucky and Elizabeth are each other's soulmates... and they always will be.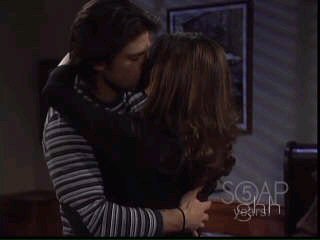 Quote of the moment:
Lucky: "You see, somethings been rolling around in my head, and I can't ignore it anymore. It's impossible for me to imagine being with anyone else. I was kind of hoping you would maybe consider your self being my girl...officially."

Elizabeth: "I already am."